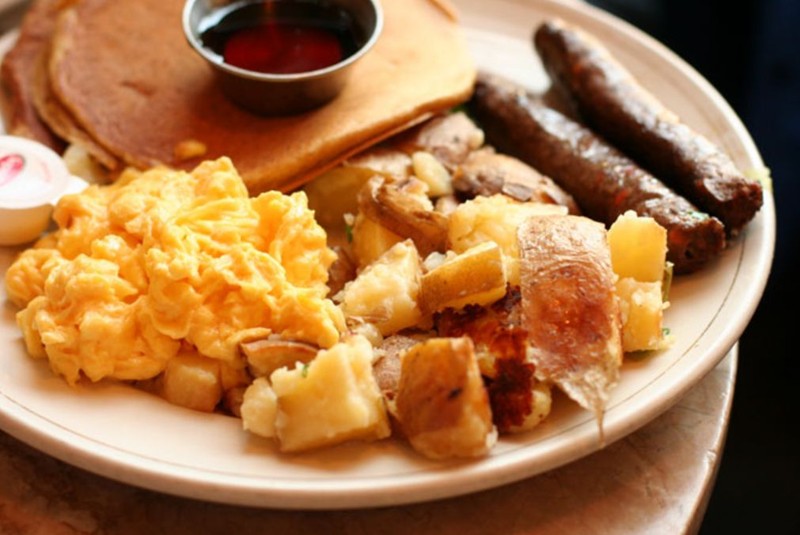 PLEASE JOIN US ON EVERY SUNDAY OF THE NOVEMBER & FEBRUARY AFTER 10 AM MASS UNTIL NOON FOR OUR EXCELLENT ALL-YOU-CARE TO EAT BREAKFAST
$8.00 FOR ADULTS $4.00 FOR CHILDREN UNDER 10
OUR FAMOUS MENU CONSISTS OF:Bacon Eggs, Sausage, Ham, Beans, Pancakes, Toast, Home Fries, Fruit, juice, Coffee, Tea.

RESERVATIONS FOR GROUPS ARE ACCEPTED.
CONTACT JOHN NIXON FOR MORE INFORMATION (905) 684-7569
CHECK BACK HERE FOR UPDATES VOLUNTEERS ARE ALWAYS NEEDED - PLEASE CONSIDER HELPING!