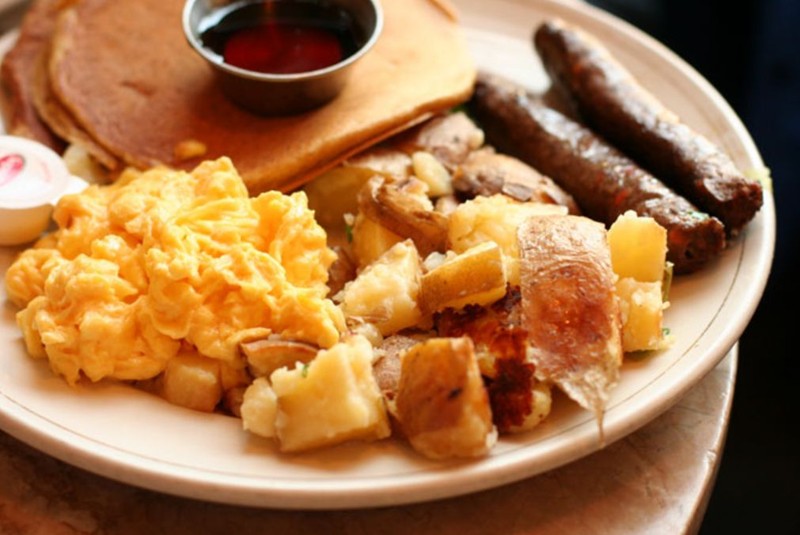 PLEASE JOIN US ON EVERY SUNDAY OF NOVEMBER & FEBRUARY FOR OUR

EXCELLENT ALL-YOU-CARE TO EAT BREAKFAST.

$10.00 FOR ADULTS, $5.00 FOR CHILDREN UNDER 12

OUR FAMOUS MENU CONSISTS OF:Bacon Eggs, Sausage, Ham, Beans, Pancakes, Toast, Home Fries, Fruit, juice, Coffee, Tea.


RESERVATIONS FOR GROUPS ARE ACCEPTED.

click here to contact us for more information!

VOLUNTEERS ARE ALWAYS NEEDED - PLEASE CONSIDER HELPING!